About Coastal Cat Clinic
Founded in 2005, Coastal Cat Clinic is our cats-only facility located in the Pedro Point District of Pacifica. Coastal Cat Clinic understands that cats are special and deserve to be treated that way. We provide comprehensive medical care in a tranquil environment to help keep your cat at ease during their visit with us. Coastal Cat Clinic is a compact full service hospital with a small clinic feel. Here we provide dental cleanings, laboratory services, parasite testing and prevention, preventative healthcare, surgery, vaccination, radiology, microchipping and technician services, all tailored to fit your cat's needs.
We are committed to promoting responsible pet ownership, preventative health care and animal health-related educational opportunities for our clients. Coastal Cat Clinic strives to offer excellence in veterinary care to Pacifica and surrounding areas.
Please take a moment to contact us today, to learn more about our veterinary practice, and to find out more information about how Coastal Cat Clinic can serve the needs of you and your cherished feline.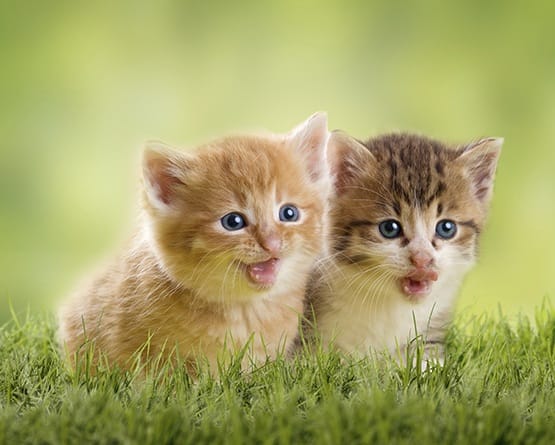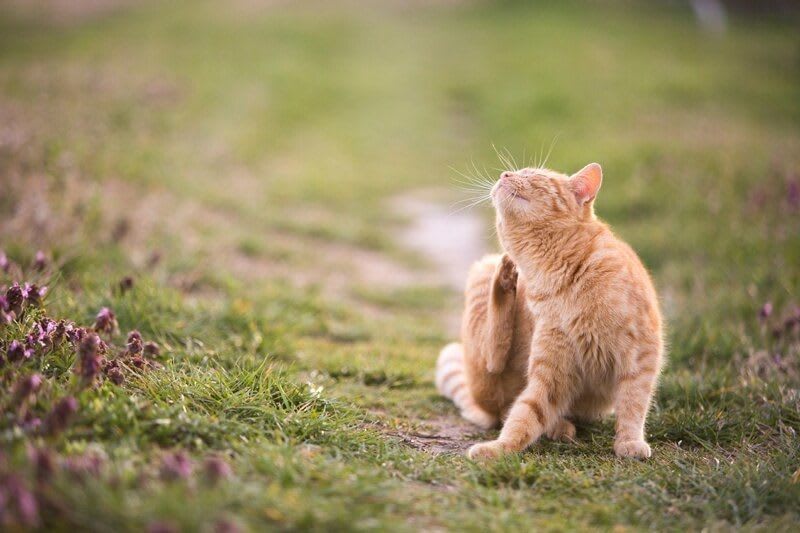 Careers
Coastal Cat Clinic is seeking a Full or Part time RVT to work at our all-cat hospital in beautiful Pacifica, CA. We are within walking distance from Linda Mar Beach. We are only 20 to 30 minutes away from San Francisco and many other peninsula cities and are also accessible by public transportation.
Who we are: We are a one doctor practice that offers a variety of medical services and surgeries. Our hospital is outfitted with the latest equipment including digital x-ray, digital dental x-ray, in-house lab machines and a therapeutic laser. We take pride in focusing our attention on our feline companions. However, we do have a "big sister" hospital that sees cats, dogs, and pocket pets. Some of our staff members do work at both locations, and you may be asked to as well, which provides the opportunity to expand your horizons. Our hours are Mon-Fri 8 am to 5 pm, and Sat 9 am to 4 pm We are closed on Sundays.
What we're looking for: A self-motivated, energetic team player who gets along well with our diverse team of dedicated professionals and our wonderful clientele. We believe in the bond between humans and their pets, and the ideal candidate will share this idea. Must have experience working with cats of all ages, as well as experience with restraint, monitoring anesthesia, and performing dental cleanings on cats.
What we're offering for your hard work: Paid vacation, sick days, health insurance and 401K to our full time qualified employees. We also offer employee discounts and a set of scrubs to all employees regardless of status. Compensation will be based on experience and qualifications.
Interested parties should email, fax or drop off their resume along with their salary requirements at one of the following: email: coastalcatclinic@gmail.com; fax 650-355-0872; 1290 Danmann Ave. in Pacifica. Please be sure to have it marked - Attention: Tané Brunker, Hospital Manager. Thank you.